REFRESH AND ENHANCE YOUR APPEARANCE WITHOUT SURGERY!
Our skin provides a powerful protective barrier between our vital internal organs and the harsh, damaging world around us, but inevitably, over time, the skin begins to wear down, showing the signs of the damage it sustains in the course of its everyday battle with the elements. Exposure to UV light, chemical pollutants, and even the wind, coupled with the gradual loss of critical proteins like collagen and hyaluronic acid, cause the skin's healthy, smooth complexion to fade and change. The result is dry, uneven, rough skin and a careworn, tired, aged appearance.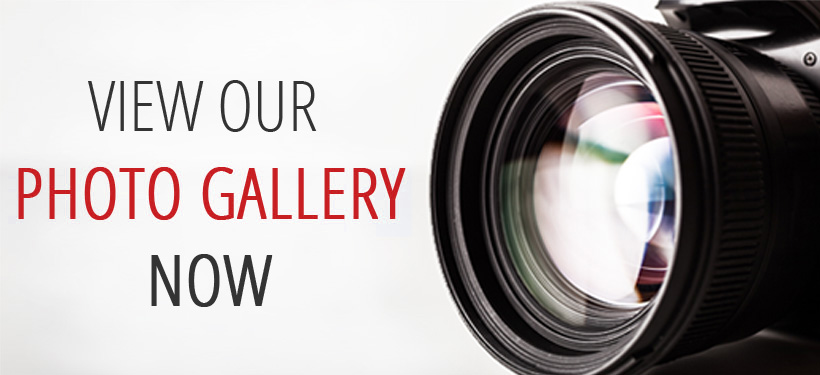 View the before and after images of Dr. Vu's actual patients.
In years past, lengthy surgical procedures like facelifts were the only way to correct many aesthetic problems caused by time, gravity, and sun exposure; however, most of the effects of aging and environmental damage can now be reversed with non-surgical, minimally-invasive procedures that safely, comfortably, and effectively restore your skin to its youthfully smooth, supple state. Many non-surgical treatments utilize powerful light energy or chemical compounds and are meticulously designed to bring back your skin's original healthy glow, minimizing and erasing common problems such as:
Sun damage
Fine lines/wrinkles
Skin laxity (sagging, droopy skin)
Liver spots, sun spots, and age spots
Pigmentation problems such as rosacea and melasma
Acne and acne scarring
Varicose veins and spider veins
Unwanted hair growth
At Vu Plastic and Cosmetic Surgery, located in Stockton, California, Board Certified plastic surgeon Dr. Hugh L. Vu understands the damage that our skin sustains over the course of time, but he also understands that cosmetic surgery is not always the appropriate choice for correcting that damage. Therefore, he is pleased to offer a range of non-surgical services to correct and treat troubling aesthetic problems. His menu of non-surgical services includes:
Laser treatments are minimally-invasive and extremely safe, offering a powerful, effective solution for individuals seeking skin resurfacing and rejuvenation, hair removal, and the treatment of varicose veins, spider veins, and other vascular lesions.
We offer potent, non-surgical skin rejuvenation options to fight the signs of sun damage, environmental exposure, and the natural aging process, including: chemical peels, microdermabrasion, and injectables such as BOTOX® and dermal fillers.
Vu Plastic and Cosmetic Surgery 
pride themselves on staying up-to-date on the many significant advances in non-surgical aesthetic treatments that have occurred over the past decade. If you are concerned about the development of fine lines and wrinkles, wish your complexion had the firm, revitalized appearance of your younger years, have a specific aesthetic concern, or simply feel that your appearance could use a bit of rejuvenation, a non-surgical aesthetic enhancement procedure may be right for you. We will patiently walk you through all of the different options available, help you understand the risks and benefits of each one, and work with you to select the procedure or treatment that is best suited to give you the results you want. We individually customize all of our treatments to ensure that you are as safe and comfortable as possible, and that you will leave our office looking and feeling like the best possible version of yourself!
Contact Vu Plastic and Cosmetic Surgery
At Vu Plastic and Cosmetic Surgery in Stockton, CA, we set ourselves apart from other cosmetic enhancement practitioners with our professionalism, state-of-the-art facility, and commitment to providing exceptional patient care. Our lead plastic surgeon Dr. Hugh L. Vu operates under the premise of two very simple, yet critically important goals:
Offer only the most advanced surgical and cosmetic techniques in order to maximize your safety and comfort
Earn and maintain your trust and confidence by upholding the highest possible code of ethics and personal integrity
When you select Dr. Vu as your cosmetic surgeon, you can feel confident knowing that you will receive the highest quality care and the best possible results. If you would like more information about the non-surgical treatments offered at Vu Plastic and Cosmetic Surgery, please contact our office today for an initial consultation. We look forward to speaking with you!