RESTORE A WELL-RESTED APPEARANCE WITH EYELID SURGERY
Facial expressions are a primary way for human beings to convey emotions to the outside world. Unfortunately, they are also one of the main sources of crease, line and wrinkle formation on the upper third of our face, particularly around the orbital area. The upper area of the face is also subject to the development of hooding (lateral skin folds) in the outer corners of the eyes (between the eyebrow and eyelid), which is yet another sign of visible facial aging that can detract from our natural facial aesthetics. Although these unwelcome aesthetic developments are a natural part of the aging process, they can significantly age and distort our facial appearance, causing us to appear perpetually stressed, unapproachable, angry, or tired.
The field of cosmetic facial surgery offers an effective countermeasure to the aforementioned signs of upper facial aging: upper and/or lower eyelid surgery (blepharoplasty). As with all facial procedures, eyelid surgeries are complex procedures requiring a significant level of clinical expertise and unwavering surgical precision. This type of facial surgery should only be performed by a skillful, Board Certified plastic surgeon with a keen eye for facial aesthetics and a working knowledge of the intricate structural anatomy of the face. You will find such a surgeon in Dr. Hugh L. Vu, the Board Certified lead plastic surgeon at Vu Plastic and Cosmetic Surgery, located in Stockton, California. Dr. Vu is well-versed in the field of facial cosmetic surgery, and is dedicated to delivering lasting, dramatic facial rejuvenation with customized eyelid surgery performed in the comfort of his state-of-the-art facility.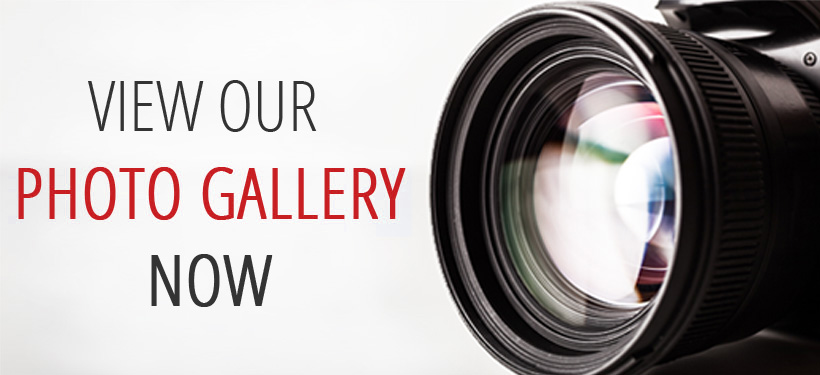 View the before and after images of Dr. Vu's actual patients.
EYELID SURGERY (BLEPHAROPLASTY, EYE LIFT, LIDLIFT)
Eyelid surgery involves the surgical removal of excess skin and fatty tissue responsible for creating the appearance of droopy, deflated eyelids, followed by the tightening and lifting of the eyelid musculature. These techniques serve to significantly improve the symmetry and overall aesthetic appeal of the face and reverse the effects of time to restore a youthful, refreshed, and well-rested appearance.
There are two primary blepharoplasty techniques:
Lower Eyelid Lift: ideally suited for the correction of sagging and drooping of the lower eyelid and bags underneath the eyes, the lower eyelid lift involves an incision made within the lower lash line, through which Dr. Vu will excise surplus skin and make any necessary aesthetic improvements
Upper Eyelid Lift: this technique involves an incision placed in the naturally-occurring crease of the upper eyelid, which Dr. Vu will remove or adjust fatty deposits, remove excess skin, and tighten the appropriate musculature and/or skin
Upper and lower eyelid surgery may be performed as solo procedures, in conjunction with one another, or as ancillary procedures with other facial rejuvenation surgery (i.e. brow lift, facelift, neck lift). Eyelid surgery is typically performed as an outpatient procedure with a recovery period of approximately one week. Following your eyelid surgery procedure, it is imperative to practice proper sun protection, and to wear darkly tinted sunglasses until the healing process is complete. You may use cold compresses, ointments, and medication to help with any post-blepharoplasty bruising, irritation, dry eyes, and swelling.
Contact Vu Plastic and Cosmetic Surgery
At Vu Plastic and Cosmetic Surgery in Stockton, CA, we set ourselves apart from other cosmetic enhancement practitioners with our professionalism, state-of-the-art facility, and commitment to providing exceptional patient care. Our lead plastic surgeon Dr. Hugh L. Vu operates under the premise of two very simple, yet critically important goals:
Offer only the most advanced surgical and cosmetic techniques in order to maximize your safety and comfort
Earn and maintain your trust and confidence by upholding the highest possible code of ethics and personal integrity
When you select Dr. Vu as your cosmetic surgeon, you can feel confident knowing that you will receive the highest quality care and the best possible results. If you would like more information about the customized eyelid surgery options offered at Vu Plastic and Cosmetic Surgery, please contact our office today for an initial consultation. We look forward to speaking with you!