Welcome toVu Plastic and Cosmetic Surgery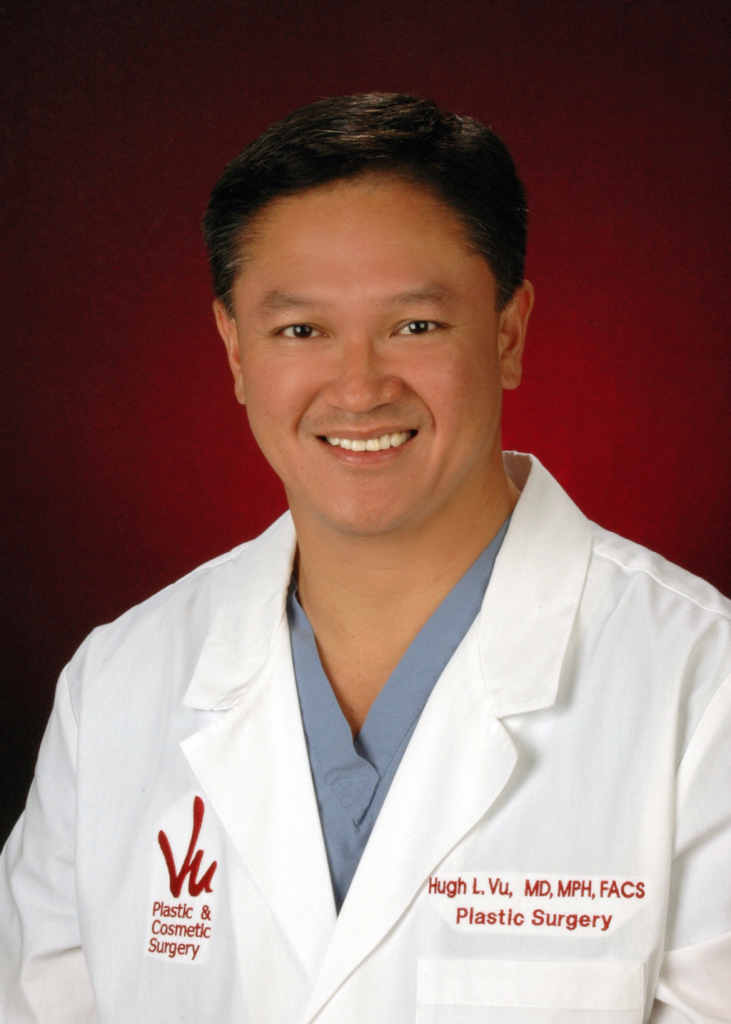 Vu Plastic and Cosmetic Surgery: PLACE YOUR TRUST IN US!
Whether you are considering undergoing a cosmetic enhancement procedure to achieve a comprehensive enhancement of your face and/or physique, or you simply want to improve the appearance of an isolated "problem area," undergoing any corrective procedure requires you to place your health, aesthetic appearance, and safety in the hands of a complete stranger, which can be intensely anxiety-provoking and requires a high level of confidence and faith in the plastic surgeon you select.
At Vu Plastic and Cosmetic Surgery, located in Stockton, California, we understand the immense responsibilities associated with caring for our patients, and we believe that personal integrity and surgical skill are both critical elements to ensure that every single procedure is performed in a safe environment and produces naturally-beautiful results.