ABDOMINOPLASTY (TUMMY TUCK) OVERVIEW
Tummy tuck surgery is ideally suited for the elimination of stubborn pockets of abdominal fat, which often presents as a tummy bulge or "pooch." This procedure can also be utilized to improve the appearance of an undefined waistline, to correct a distended (protruding) or flabby stomach, and to resolve skin laxity concerns, wherein loose abdominal skin hangs down and detracts from the aesthetic appeal of the abdominal area. The abdominoplasty procedure involves three key steps, each of which facilitates the creation of flat, chiseled stomach contours:
Removal of excess fat
Excision of loose abdominal skin
Lifting and tightening of the abdominal musculature
At Vu Plastic and Cosmetic Surgery, located in Stockton, CA, Board Certified plastic surgeon Dr. Hugh L. Vu puts his many years of specialized body contouring surgery training to work helping his patients safely sculpt lean, chiseled abdomens with expertly-performed tummy tuck surgeries.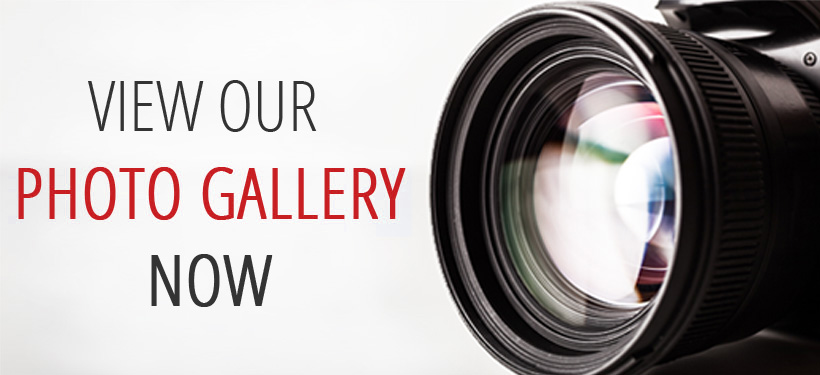 View the before and after images of Dr. Vu's actual patients.
TUMMY TUCK PROCEDURAL OPTIONS (FULL/MINI)
There are two general variations of tummy tuck surgery, and the appropriate technique for your procedure will depend upon the amount of excess skin and/or fat you need removed:
Complete ("Full") Tummy Tuck: surgical incision is made from hipbone to hipbone to allow for maximum contouring of the abdominal skin, tissue, and musculature. This technique may involve moving the belly button to a more aesthetically desirable position, and typically takes 3-5 hours to complete.
Partial ("Modified" or "Mini") Tummy Tuck: appropriate for patients whose fat deposits are located below the navel (belly button), the modified or "mini" abdominoplasty incision is only the width of the pubic hairline. This technique does not require relocation of the belly button, and only takes 1-2 hours to perform.
At the conclusion of your full or mini tummy tuck surgery, Dr. Vu will make the appropriate accommodations for fluid drainage, suture the incisions closed, and apply a dressing or compression garment, which you will wear for the next three weeks.
Contact Vu Plastic and Cosmetic Surgery
At Vu Plastic and Cosmetic Surgery in Stockton, CA, we set ourselves apart from other cosmetic enhancement practitioners with our professionalism, state-of-the-art facility, and commitment to providing exceptional patient care. Our lead plastic surgeon Dr. Hugh L. Vu operates under the premise of two very simple, yet critically important goals:
Offer only the most advanced surgical and cosmetic techniques in order to maximize your safety and comfort
Earn and maintain your trust and confidence by upholding the highest possible code of ethics and personal integrity
When you select Dr. Vu as your cosmetic surgeon, you can feel confident knowing that you will receive the highest quality care and the best possible results. If you would like more information about having your tummy tuck surgery (full or mini) performed at Vu Plastic and Cosmetic Surgery, please contact our office today. We look forward to speaking with you and to scheduling your initial consultation with Dr. Vu.