BREAST SURGERY OPTIONS TO ENHANCE AND IMPROVE YOUR PROFILE AND PHYSIQUE
The decision to surgically alter the shape or size of your breast profile is both intimate and highly personal, and involves a myriad of difficult choices to ensure that the final result is balanced, beautiful, and natural-looking. At Vu Plastic and Cosmetic Surgery, located in Stockton, California, Board Certified plastic surgeon Dr. Hugh L. Vu has the surgical skill, medical and technical experience, and artistic vision needed to walk you through these difficult decisions one step at a time. His objective is to ensure a naturally-beautiful result by:
Helping you define your aesthetic and physical goals in a clear, accurate way
Working with you to select the optimal size, shape, and profile that will match your physique, frame, and aesthetic goals
Addressing any questions and concerns you have so you can feel completely confident and comfortable through the entire process, from initial consultation to final follow-up visit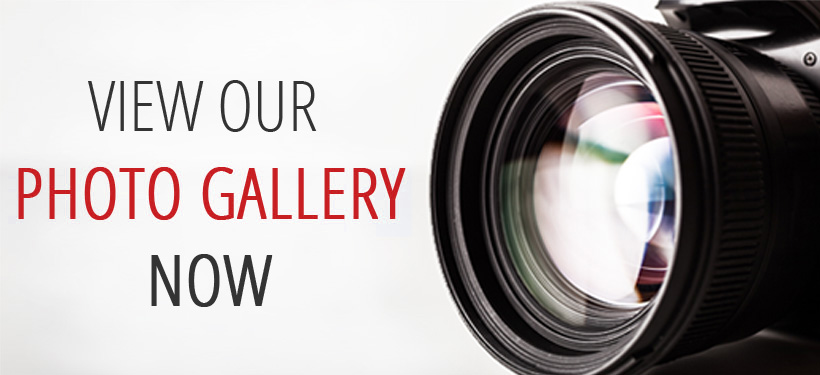 View the before and after images of Dr. Vu's actual patients.
Dr. Vu offers a range of breast surgery options, each of which will be custom-tailored to meet your unique needs in order to maximize the success of your results and minimize any discomfort, the length of recovery time, and the risk of complications. Customized breast surgery options at Vu Plastic and Cosmetic Surgery include:
The goal of breast augmentation is to enhance the size, shape, fullness, and profile of the breasts through the use of silicone or saline implants, giving your breast an improved profile and helping you achieve a more shapely, naturally-beautiful physique.
Breast lift surgery works to reverse breast sagging (ptosis) caused by gravity, aging, pregnancy, and breastfeeding. A breast lift can be performed alone or in conjunction with an implant-based augmentation for maximum fullness and volume.
Breast revision surgery is performed as a secondary procedure to correct the results of a prior breast surgery, eliminate uncomfortable side effects from prior implant surgery (such as capsular contracture), or replace and/or relocate implants that are leaking, deflated, or have shifted in position. Breast reduction surgery is appropriate for treating medical or aesthetic complications resulting from macromastia (large, heavy breasts in women). Breast reconstruction surgery is designed to rebuild authentic-looking breasts for women who have suffered a breast trauma/injury, or undergone mastectomy during breast cancer treatment.
Dr. Vu and the warm, compassionate staff at Vu Plastic and Cosmetic Surgery pride themselves on staying up-to-date on the significant advances in breast surgery that have occurred over the past decade, to ensure that your procedure will not only be safe, but also successful. If you are considering breast surgery, Dr. Vu will carefully review all of your options, making sure that you understand the benefits and risks associated with each one. He will work together with you to ensure that the changes you seek will match your body type and your aesthetic goals, and will then design a unique, customized surgical plan to implement your desired alterations. As a result of this careful planning process, you can be sure that your surgery will be as safe and comfortable as possible, and that you will be perfectly satisfied with your improved profile and physique.
Contact Vu Plastic and Cosmetic Surgery
When faced with a barrage of advertisements for plastic surgeons, and a new medical spa popping up on every corner, it can be difficult to know which practice to trust and which cosmetic surgeon has the experience and clinical skillset to deliver the successful results you want. At Vu Plastic and Cosmetic Surgery in Stockton, CA, we set ourselves apart from other cosmetic enhancement practitioners with our professionalism, state-of-the-art facility, and commitment to providing exceptional patient care. Our lead plastic surgeon, Dr. Hugh L. Vu, operates under the premise of two very simple, yet critically important goals:
Offer only the most advanced surgical and cosmetic techniques in order to maximize your safety and comfort
Earn and maintain your trust and confidence by upholding the highest possible code of ethics and personal integrity
When you select Dr. Vu as your cosmetic surgeon, you can feel confident that you will receive the highest quality of patient care and will achieve the best possible treatment outcomes. You can breathe easier knowing that you will leave his office looking younger, feeling better, and with your face and body exactly the way you want it: stunningly, naturally beautiful!
If you would like more information about the customized breast surgery options offered at Vu Plastic and Cosmetic Surgery, please contact our office today for an initial consultation. We look forward to speaking with you!